Company
Vexlum is a spin-off from the Optoelectronics Research Centre (ORC), Tampere University of Technology.
The team has been a leading research group in the area of VECSEL technology for more than a decade. In particular, we have focused on developments concerning optoelectronics materials enabling VECSELs at new wavelengths, scalable manufacturing processes, and application specific systems engineering.
Recent breakthroughs include the use of VECSELs for quantum technology applications.
We capitalize on a comprehensive knowledge in epitaxy, optoelectronics processes, and laser systems. The technical expertise is complemented by proven entrepreneurial skills.
Our vision is to bring VECSEL technology to high impact applications where we can deliver unique benefits in performance, cost, and usability.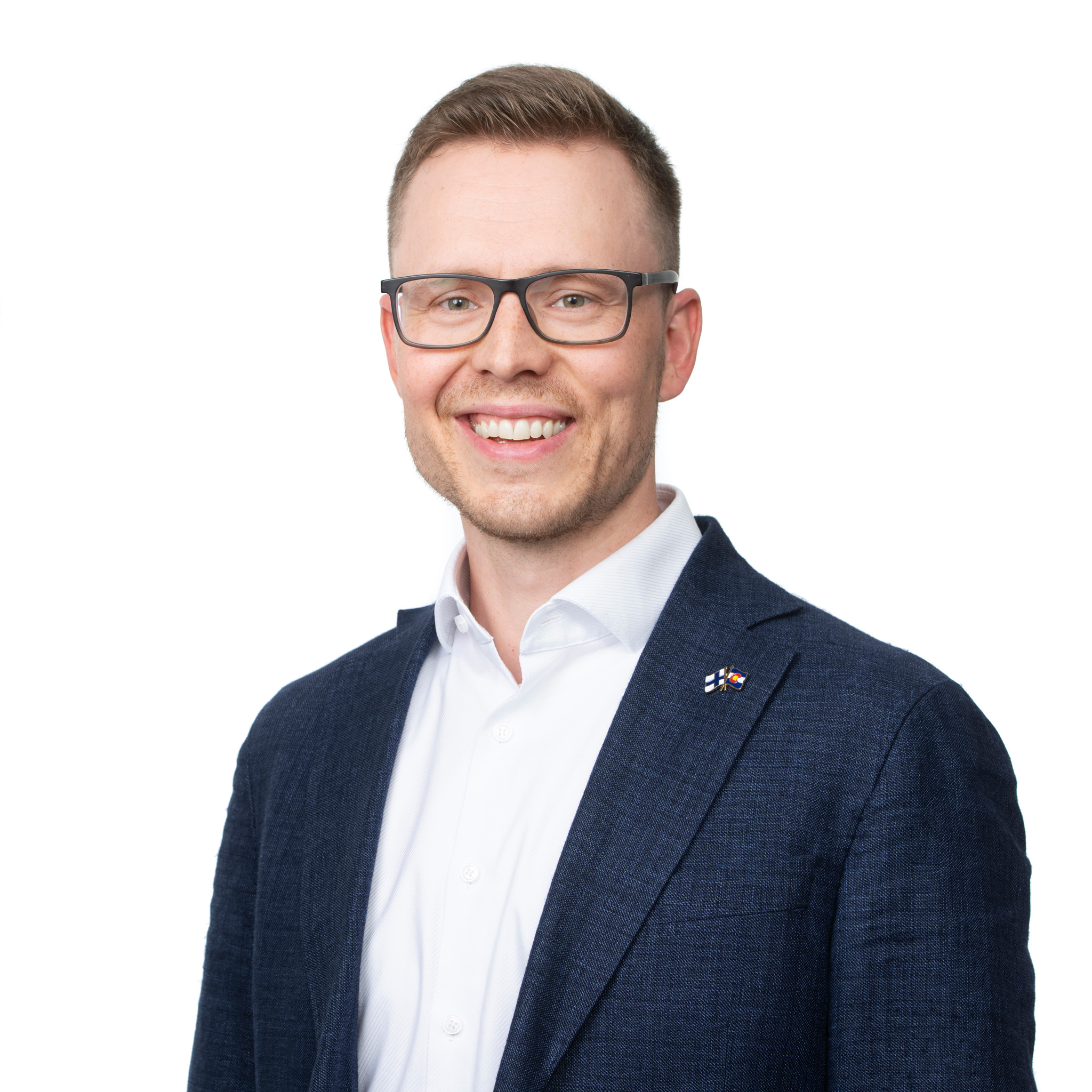 Jussi-Pekka Penttinen
CEO, CTO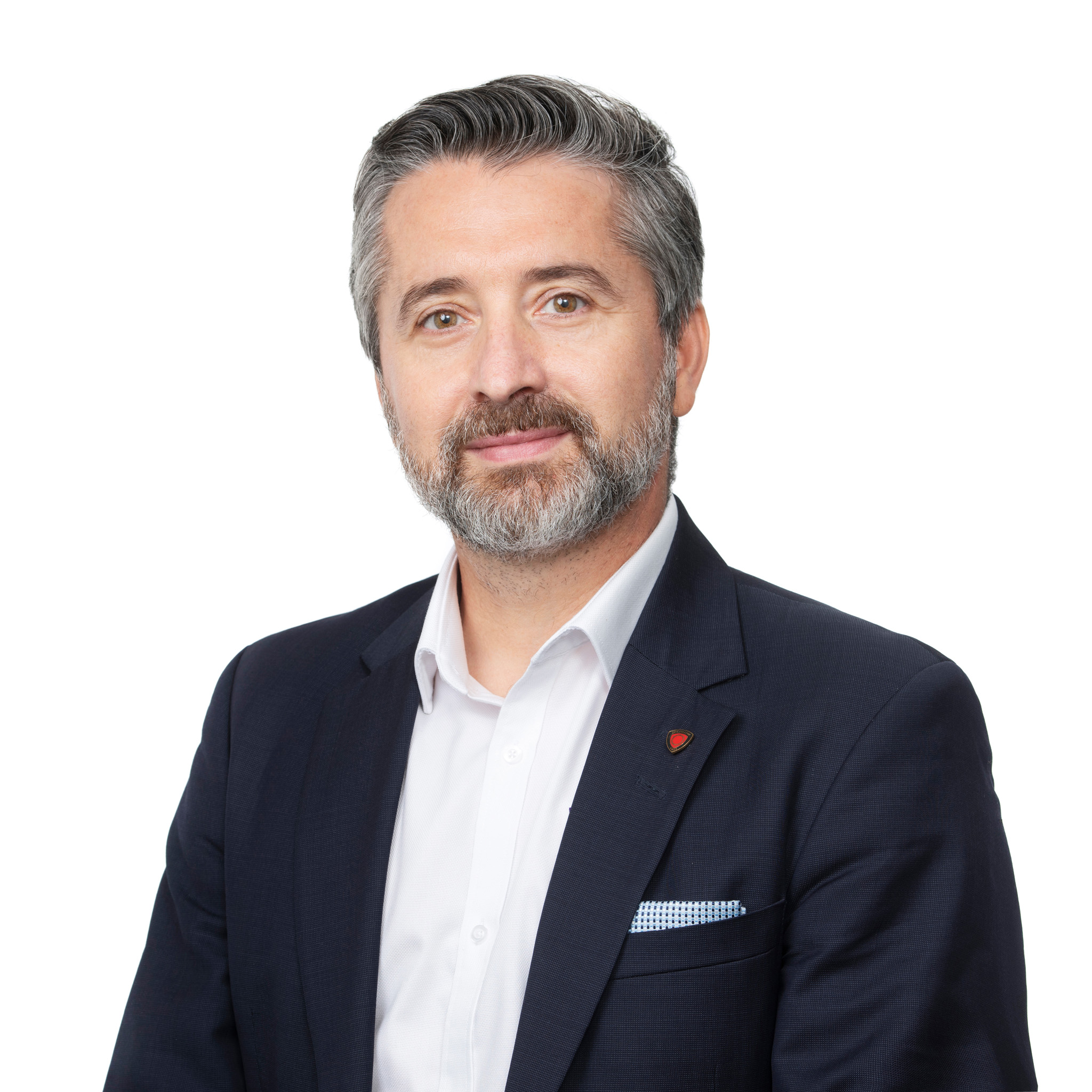 Mircea Guina
Executive Chairman, CSO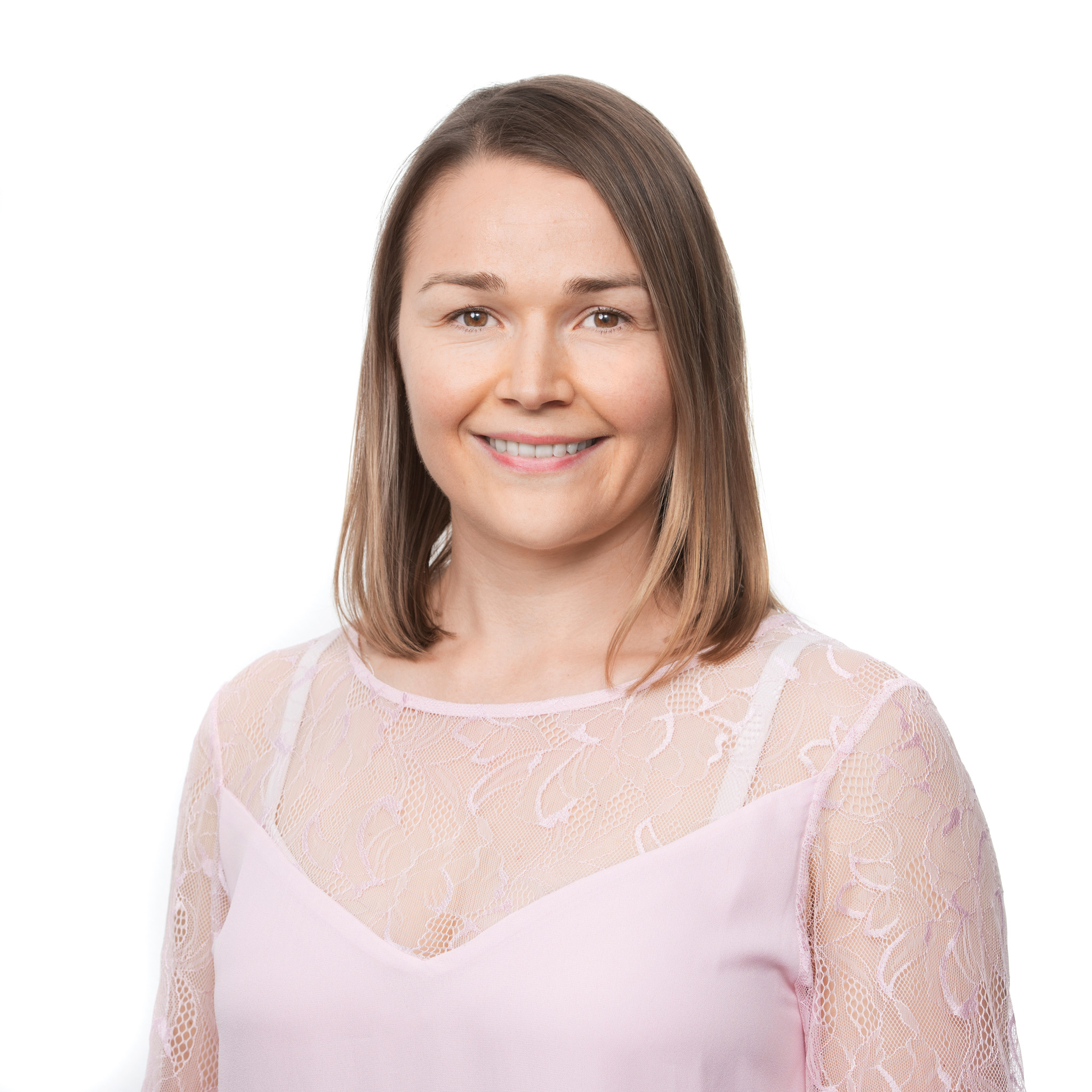 Emmi Kantola
Manager, Laser Systems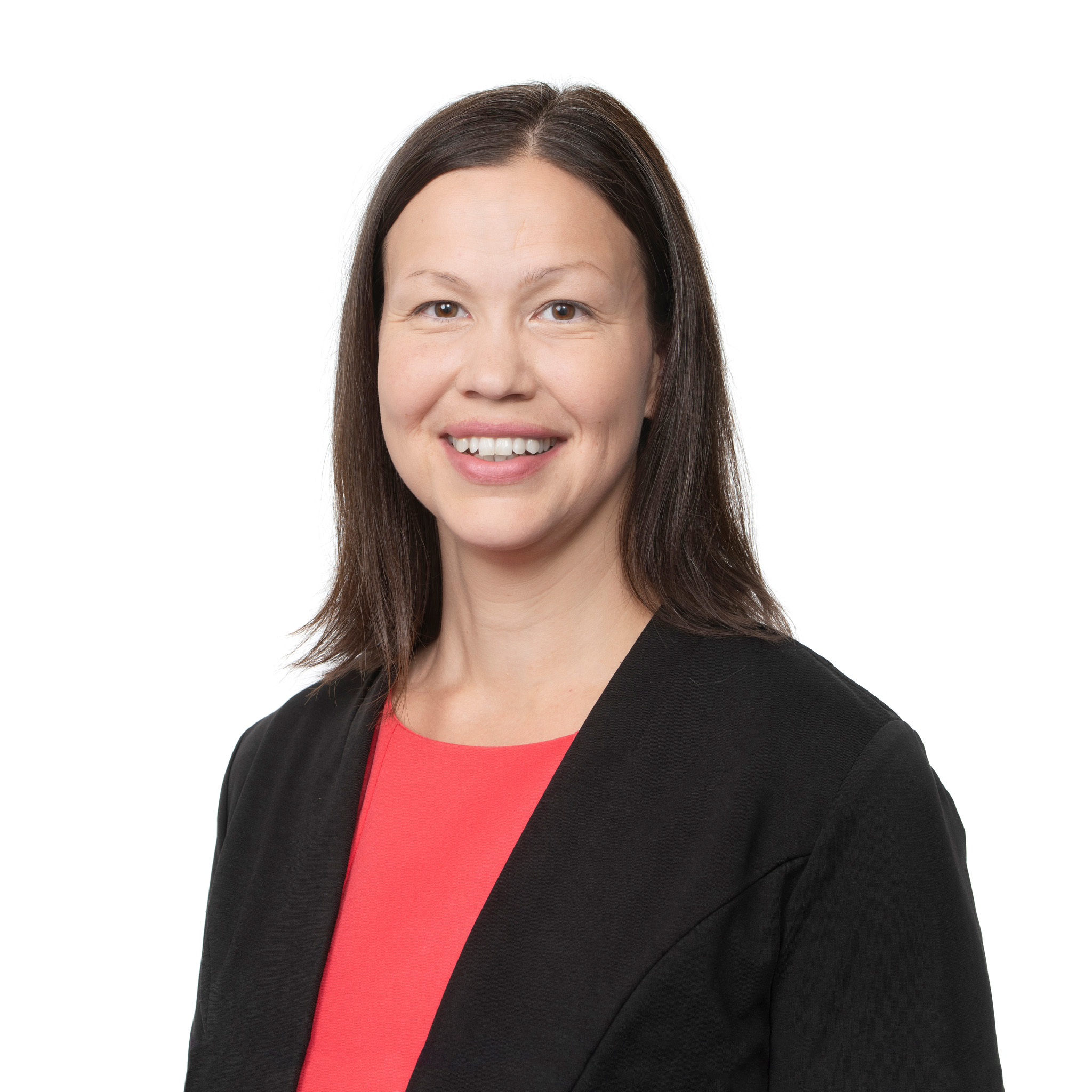 Sanna Ranta
Manager, Semiconductor Epitaxy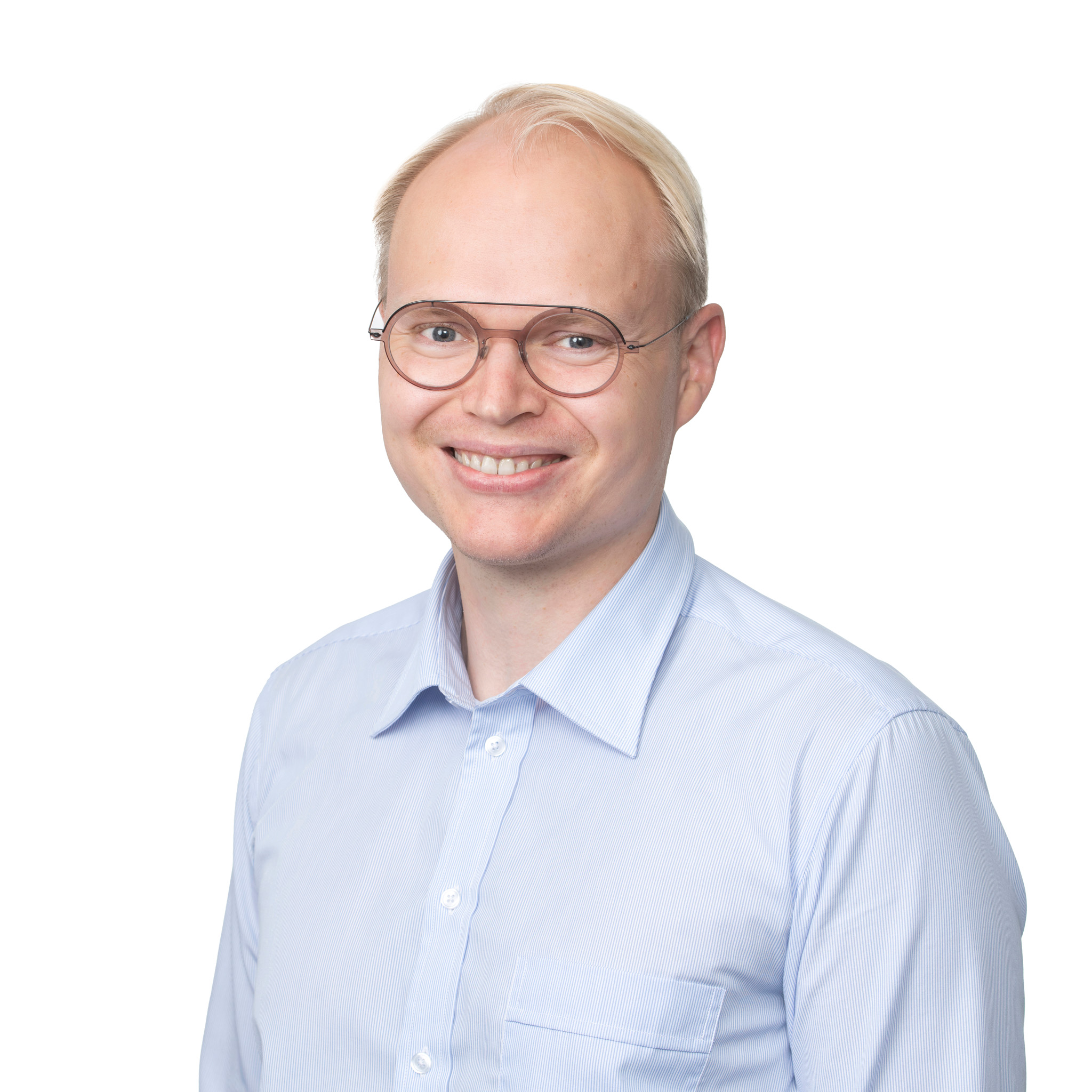 Topi Uusitalo
Manager, Laser Control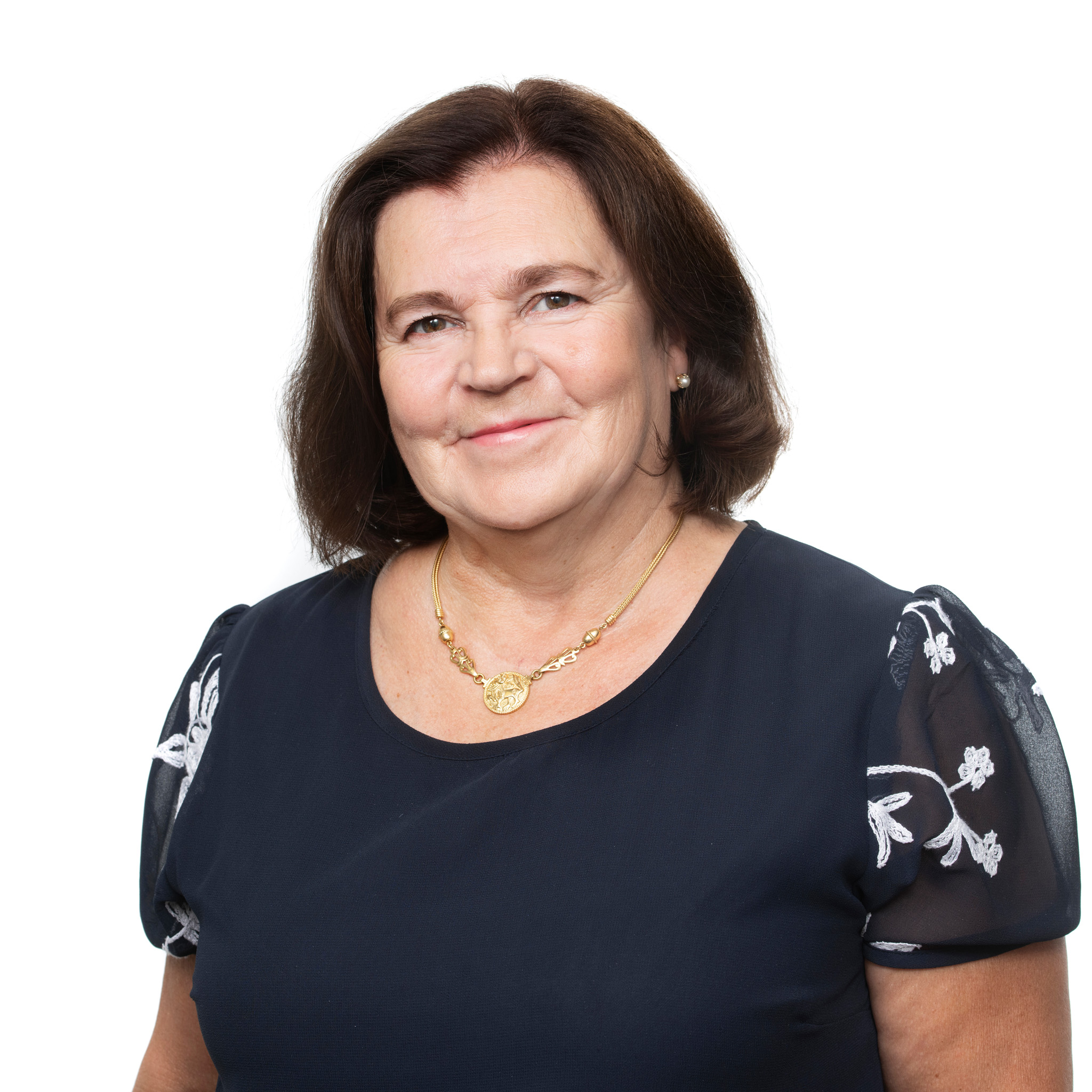 Anne Viherkoski
Manager, Administration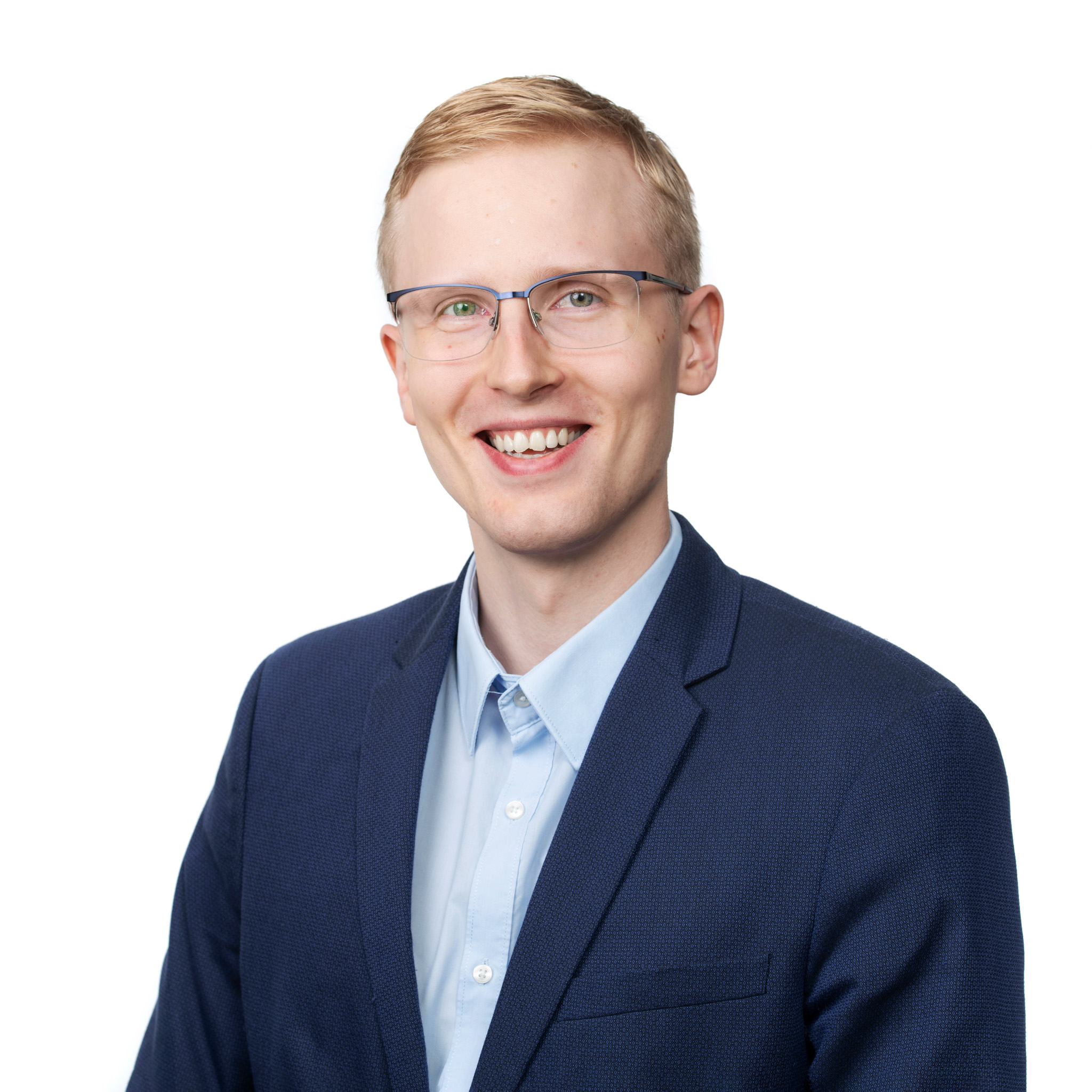 Mika Mäki
Manager, Digital Infrastructure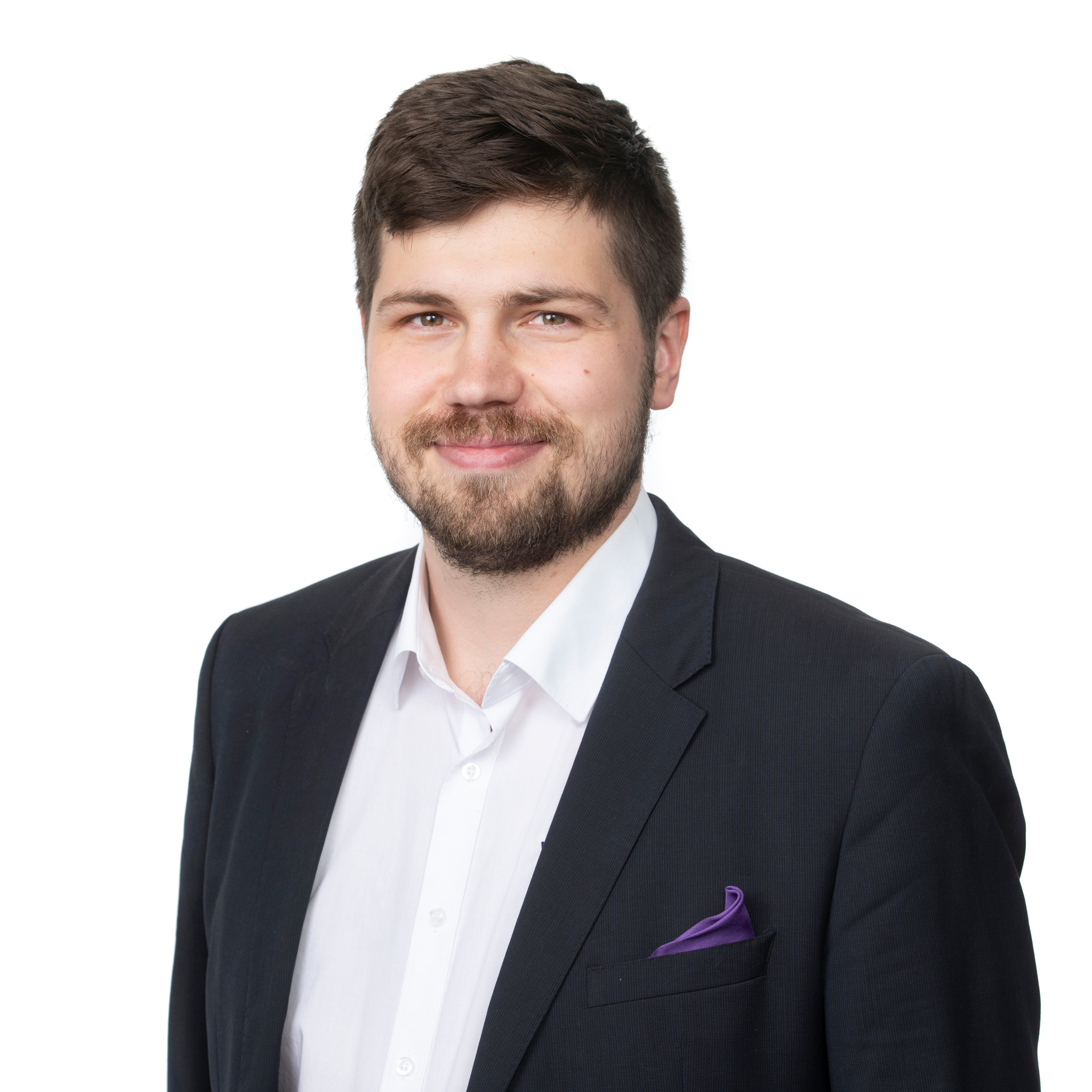 Eero Koivumäki
Sales Engineer